3 Reasons Why People Fool Themselves into Thinking Divorce Without a Lawyer is a Good Idea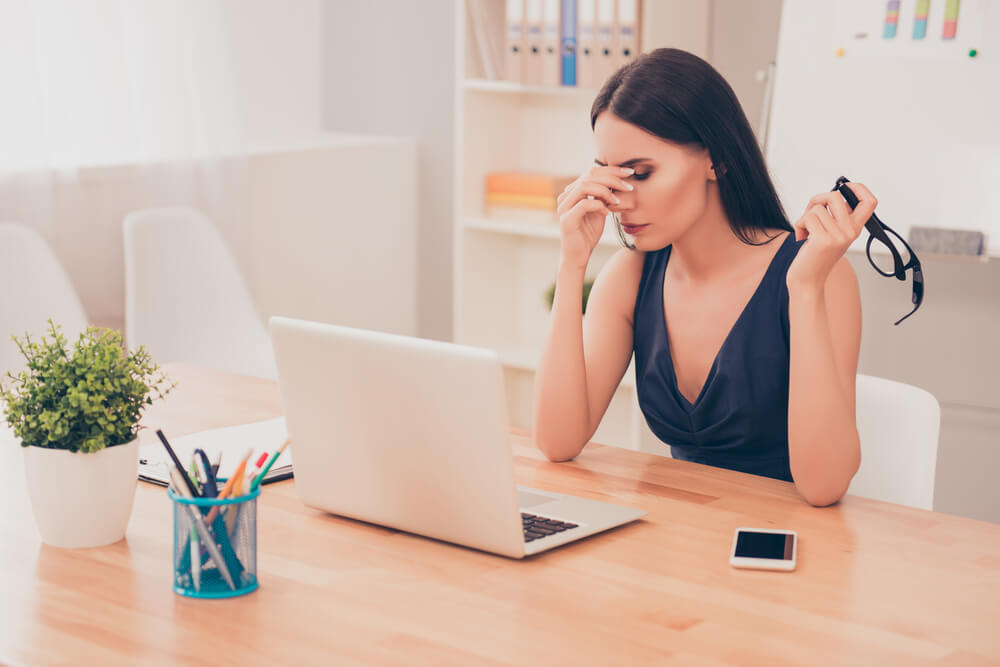 Does the thought of a do-it-yourself divorce give you a headache? It should.
There are countless issues that must be negotiated and resolved. Matters such as new living arrangements, the division of money and property, and child custody and support are just a few of the most complex and divisive points.
For such a complicated legal affair with such wide-reaching personal consequences, there are still people who think they can do it alone.
3 Reasons Why People Think a DIY Divorce is a Good Idea
Here are the top 3 reasons why people fool themselves into thinking divorce without a lawyer is a good idea – and why they're wrong.
#1 – They think they know what they need
Unless you have passed the bar and have years of experience practicing divorce law, you almost certainly have no idea what it is that you really need when it comes to divorce.
It's hard to think straight at such a stressful and emotional time. Being so close to the issue, people tend to neglect the big picture: their future. A professional, on the other hand, will get you exactly what you need to move on with your life.
#2 – They think they can work it out among themselves
Even if the split is completely amicable, a divorce must be valid in the eyes of the court. A divorcing couple may be happy to sort out the details among themselves but their arrangement may not be valid or legal. A divorce lawyer can act as a facilitator and safety net – guiding couples through the process and catching mistakes.
And what if the split is not amicable? If your partner is looking to get the most out of the divorce, they will almost certainly hire an attorney to act in their best interests. Do you really fancy your chances alone against a team of lawyers in front of a judge?
#3 – They think a divorce lawyer is too expensive
You're already splitting your money and property with your soon-to-be ex-spouse. It's understandable that you don't want to give more of your money away to a lawyer.
But a divorce lawyer will almost certainly save you on your money, time, and well-being in the long-term. They will get you the best possible arrangements and most importantly, a divorce lawyer will make sure that you get your divorce right.
It Doesn't Have to Be Complicated
The last thing you need when you're trying to move on with your life is returning divorce complications – eating up more time and money. Divorce is already challenging. Make it easier by hiring a trusted professional to help you.
Fine & Associates Professional Corporation is a well-respected Toronto Law Firm that prides itself on providing quality personal service and favourable outcomes in Family Law and Divorce Law.
You can click here to contact us, or fill out the form on the right free private phone consultation. Or call us at the phone number at the top of the page.