Child Support vs Alimony: Which is More Expensive?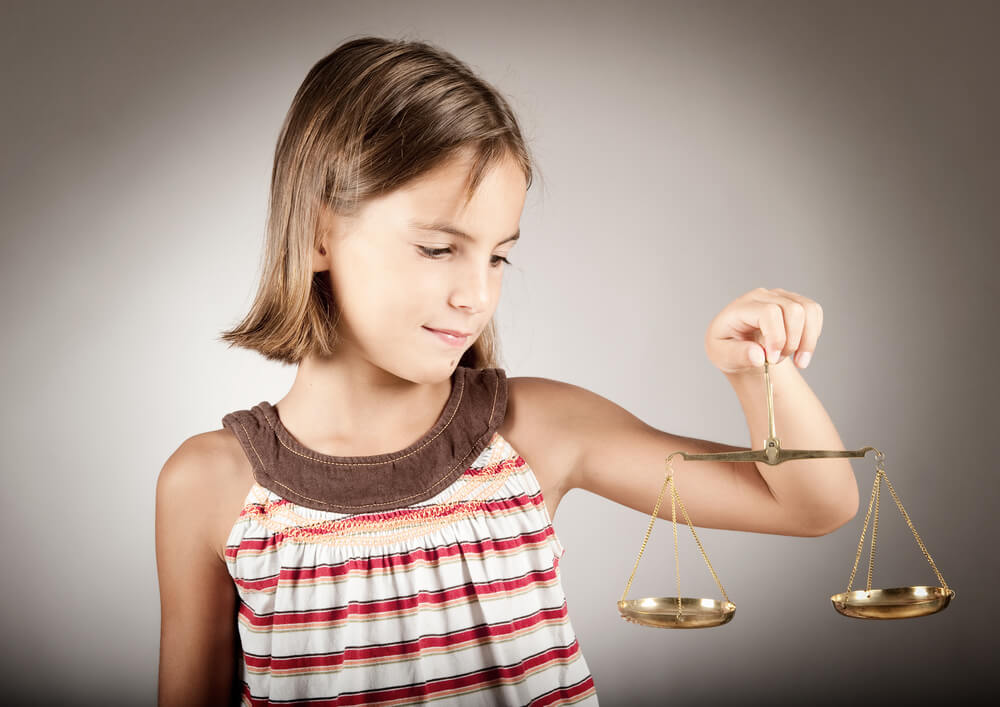 Which option is more expensive? Alimony or child support? If you are asking yourself these questions, we salute you for analyzing your options before making a decision. Read on to learn more information regarding both options, so you are able to offer an informed opinion that will hopefully benefit all parties.
Alimony (Spousal Support)
There are tax benefits that come with offering spousal support or alimony. The individual providing the spousal support is able to deduct this from their taxes and the person receiving the support will then be taxed on the income received. Furthermore, should the individual receiving spousal support remarry, the spousal support provided by the previous spouse no longer has to be paid. This can be a bit confusing, so simply put, if your ex remarries and you are the one paying alimony, you are no longer obligated to offer the predetermined amount.
Alimony or spousal support is typically offered when one party brings in more income than another. The money provided is needed to maintain the lifestyle to which a party has become accustomed, while also allowing the person to find productive employment, or pay tuition to increase their education and move onto more gainful employment.
Child Support
Child support will always take precedent over spousal support. This is because children are considered dependents, and parents are therefore legally obligated to provide monetary support for their children until the age of majority. (Note: this is unless an illness or disability precludes them from having what is considered a reasonable standard of living.) Child support is not tax-deductible, and for this reason and the parent awarded primary custody will receive child support.
The biggest question to consider when going through a divorce with children, is what will your family look like once the divorce is final. This is a challenging experience for all parties, and there are few right answers to be found. 
Going Through a Divorce Without Help?
Please rely on our support, and don't hesitate to ask any questions you may have while moving through this very difficult process. We understand, because we have been in this business a very long time, and we are here to make this difficult time in your life as easy possible.
Fine & Associates Professional Corporation is a well-respected Toronto Law Firm that prides itself on providing quality personal service and favourable outcomes in Family Law and Divorce Law.
You can click here to contact us, or fill out the form on the right free private phone consultation. Or call us at the phone number at the top of the page.